Estate Sales and Appraisals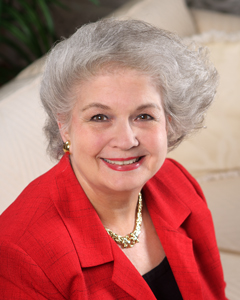 June Hayes & Associates is a full-service company specializing in estate sales and appraisal services. Our clients include attorneys, insurance agencies, retiring shop owners, and private citizens. We provide a range of services for businesses, executors of wills, trust departments, and families. We can help you honor complicated legal obligations or simply provide compassionate, professional solutions during a difficult life transition.
Our team members are held to the highest ethical standards, and we follow the professional code of conduct set forth by the International Society of Appraisers. We guarantee transparency and accountability in all our transactions.
June Hayes, ISA AM, has been an Accredited Member of the International Society of Appraisers (ISA) since 1995, and in 2015 she became the first Accredited Estate Liquidator in the region. She specializes in Antiques and Residential Contents, and her previous career as an antiques dealer offers her a unique advantage in evaluating older items.  June is also a member of the the Association for the Study of Jewelry and Related Arts and the International Foundation for Art Research (IFAR), which provides documentation on authenticity, ownership, and theft; defines legal and ethical issues concerning art; and supports art education for museum associations and other groups.
If you have selected our company, you have given us your trust and we will not dishonor it. We will represent you and your family to the best of our abilities.  We will work hard on your behalf, because we believe that your success is our success.