Estate Sales and Appraisals
June Hayes & Associates is a full-service company specializing in estate sales and appraisal services. Our clients include attorneys, insurance agencies, retiring shop owners, and private citizens.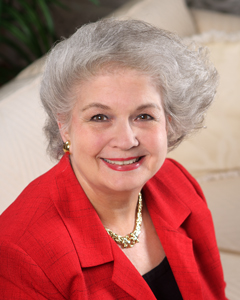 We provide a range of services for businesses, executors of wills, trust departments, and families. We can help you honor complicated legal obligations or simply provide compassionate, professional solutions during a difficult life transition.
Our employees are held to the highest ethical standards and we follow the professional code of conduct set forth by the International Society of Appraisers. We guarantee transparency and accountability in all our transactions.
If you have selected our company, you have given us your trust and we will not dishonor it. We will represent you and your family to the best of our abilities. We will work hard on your behalf, because we believe that your success is our success.