Our Team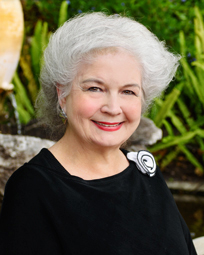 June Hayes
, ISA AM
june@junehayes.com
June Hayes and Associates provides a wide range of professional appraisal and estate sale services for clients from the Texas Hill Country to the Rio Grande, and beyond. June Hayes is the first Accredited Estate Liquidator in the region. She and her associate Pam Lewis are among a small number of South Texas appraisers accredited through the International Society of Appraisers (ISA).
June Hayes brings to her work decades of experience in antiques, publishing, and events planning. Her professional and charitable projects have forged strong business and community connections throughout San Antonio and beyond.
June's greatest asset is her sterling reputation for honest, compassionate, and reliable service. Her company reflects her dedication to ethical business practices, and her skilled associates uphold the highest personal and professional standards. June Hayes and Associates team members are talented and conscientious professionals with a wide range of skills and specialties.
In 2015 June Hayes celebrated twenty years as an Accredited Member with the International Society of Appraisers. She has held offices in several related professional organizations and served on numerous national and international committees, including the ISA Ethics Committee.
Team Members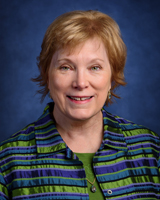 Pam Lewis, ISA AM
Accredited Member, International Society of Appraisers
Fine Art Specialist
| | | | |
| --- | --- | --- | --- |
| Duffy Saylor, Senior team member since 1995, Residential contents specialist | Holly Hall, Women's fashions and jewelry specialist | Gene Mirek, Logistics and Moving | Rita Shope, Interiors consultant |

Janet Antwein, Women's fashions and furniture specialist

Joyce Hartmann,
Residential Contents

Carla Bell, Residential
contents specialist
Lillian Rebecek,
Residential Contents
| | | | |
| --- | --- | --- | --- |
| Kim Permenter, Austin representative, Fine art and jewelry specialist | | | |
Claudia Hayes, European Representative
Janet Hayes, Communications Manager
Ash Bowie, Photographer and Web Designer