The Estate Sale Gallery at Los Patios

Fine art, jewelry, and antiques from major estates are carefully curated by our team of accredited appraisers.  New items arrive each week. If you have exceptional pieces you'd like to consign, please call to schedule a consultation: (210) 280-8451.

On View NOW! Special Exhibit and Sale:
Religious Artifacts from
Our Lady of the Lake Convent 
Visit The Estate Sale Gallery at Los Patios to see our special exhibit of beautiful items from The Sisters of Divine Providence, Our Lady of the Lake. The sale will be in two parts, the first will feature select finer items on view at the Estate Sale Gallery.  The second will include a large number of furnishings in a one-day sale at the auditorium of Our Lady of the Lake Convent.
This treasure trove features an amazing assortment of altar candelabra, candlesticks, several Crucifixes, large religious pictures, and other items. These beautiful and unique pieces have been stored away for years and are in like-new condition. Some of the designs are important and especially impressive. And large! Top quality brass or gold-plated, of a very high quality not usually seen in today's churches.
July 1, Saturday (one day only!)
10:00am to 4:00am
Public Sale of Religious Items and Furnishings
Auditorium, Our Lady of the Lake Convent
New Arrivals in The Estate Sale Gallery

New Markdowns in the Gallery Annex
25% to 50% off quality estate sale furnishings and accents!

Thursday-Sunday, 11:00am-4:00pm
2015 NE Loop 410, San Antonio, TX 78217
across from The Estate Sale Gallery at Los Patios

Newly Renovated and Restocked with Fabulous Finds!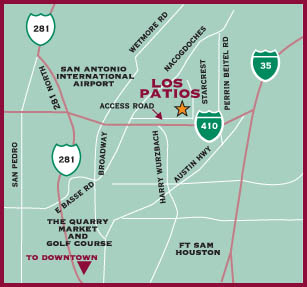 The Estate Sale Gallery at Los Patios
2015 NE Loop 410, San Antonio TX 78217
Wednesday – Sunday, 11:00 – 4:00pm